Welcome to R-Distributing
Largest Bear Bait Supplier In The State Of Wisconsin
We Offer Great Products At Great Prices.
We offer two locations for picking up our products, Cadott and Abbotsford, WI. Our bait is sold in barrels, pails, bags, totes and bulk trailer loads. We offer discount prices for large loads and for shoveling your own barrels. It is nice, clean bait with no wrappers and no mess. We will load your vehicle or deliver large quantities.
Bear Bait and Guided Hunts
Hi-Standard Dog Food
Dog Collars, Leashes and Name Tags
Tracking Equipment and Collars
Tree Stands and Game Camera's
BBD Big Bear Down Scents
BBD Big Bear Down Baits
Formally Vic's Distributing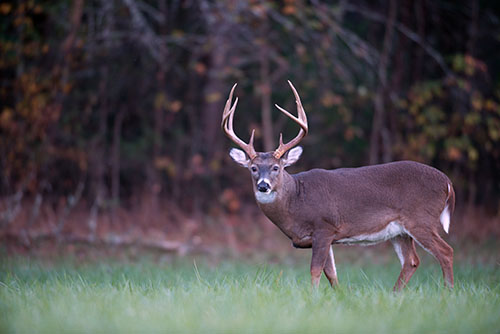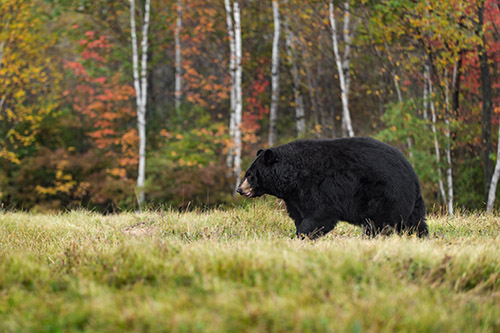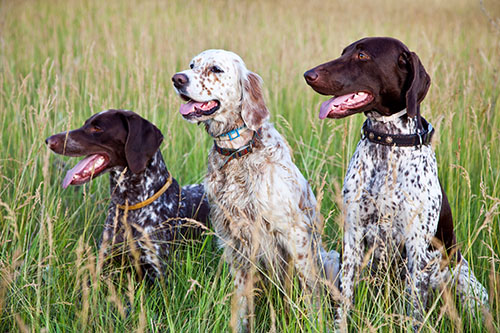 Semi Load Pricing
Discounts up to 50% off Retail pricing for Full Semi Loads of Bear Bait.  Bait sold for as low as 9 cents per pound.
Become a Vendor
R Distributing is constantly looking to add new vendor outlets to service new areas and customers.  If you are interested in becoming a vendor for bear bait, Hi Standard Dog food or any of the other products that we offer.
Pallet Shipments
Speedee Delivery available to: Minnesota, Wisconsin, North Dakota, South Dakota, Iowa, Illinois and parts of Missouri and Nebraska.
Average shipping cost is $75-$100 per pallet. (no limit to the quantity of pallets ordered) Also have Pricing for LTL and Full Truck Loads of Bear Bait.
Order For Pickup
You can call the location where you would like to pick the product up.  Orders will be taken and put together for you, they will be on pallets shrink wrapped and ready for you to pickup at your convince.
Contact Info
For More Information About Any Of These Programs
Please call or email us at 715-289-3320 or info@bigbeardown.com
What Our Customers are Saying
"Cras rutrum blandit sem, molestie consequat erat luctus vel. Cras nunc est, laoreet sit amet ligula et, eleifend commodo dui. Vivamus id blandit nisi, eu mattis odio."
Lorem Ipsum
"Cras rutrum blandit sem, molestie consequat erat luctus vel. Cras nunc est, laoreet sit amet ligula et, eleifend commodo dui. Vivamus id blandit nisi, eu mattis odio." Lorem Ipsum
"Cras rutrum blandit sem, molestie consequat erat luctus vel. Cras nunc est, laoreet sit amet ligula et, eleifend commodo dui. Vivamus id blandit nisi, eu mattis odio."
Lorem Ipsum